Related Travel Information
Port-Royal National Historic Site
This is another restoration that Parks Canada is maintaining.  Close to Annapolis Royal, Port Royal houses the restoration of Samuel de Champlain's Habitation, where he lived in 1605.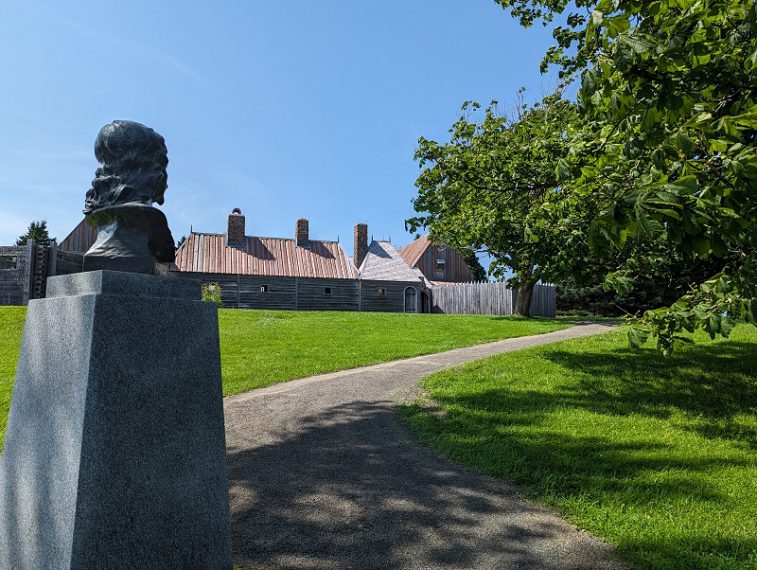 It's much smaller than Fortress Louisbourg but, consider the age difference.  The habitation is 1605, about 140 years older than Fortress Lousibourg.
There are people in period costume who can explain a great deal about how the place was reconstructed (1939 – 1941) and what each of the rooms was used for.
For me the vital importance of these historical sites is to keep the past from fading away. There was so much conflict and the Mi'kmaw who'd been in the area for thousands of years had their lives up ended. There is much for us all to learn.
I wish every school kid could come and visit.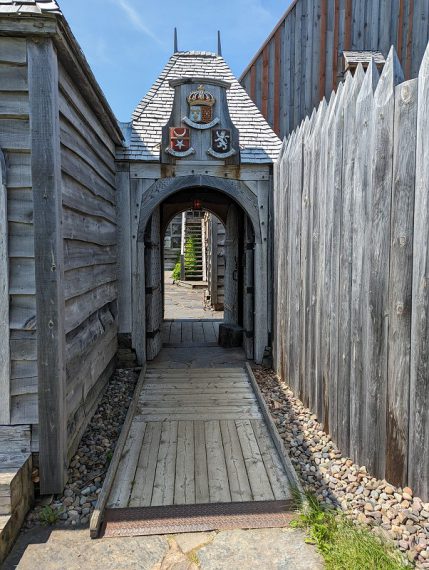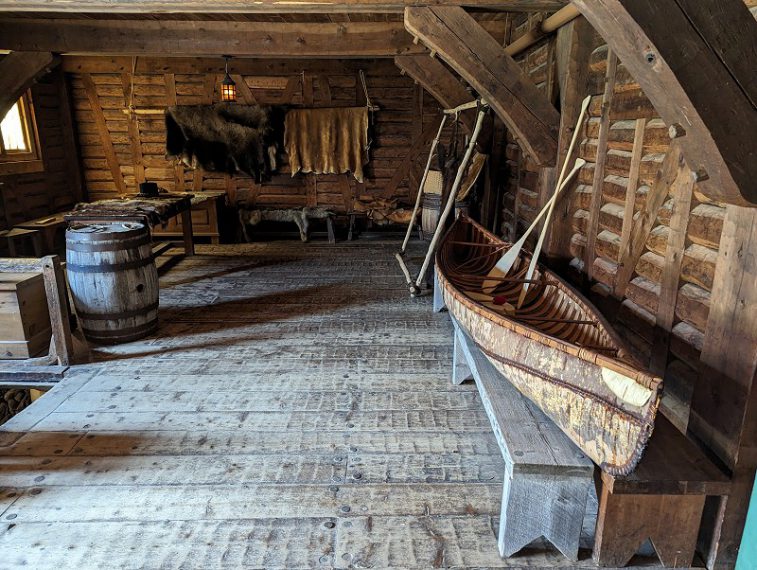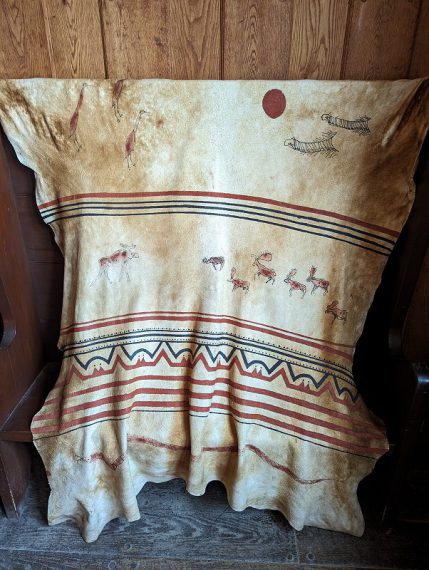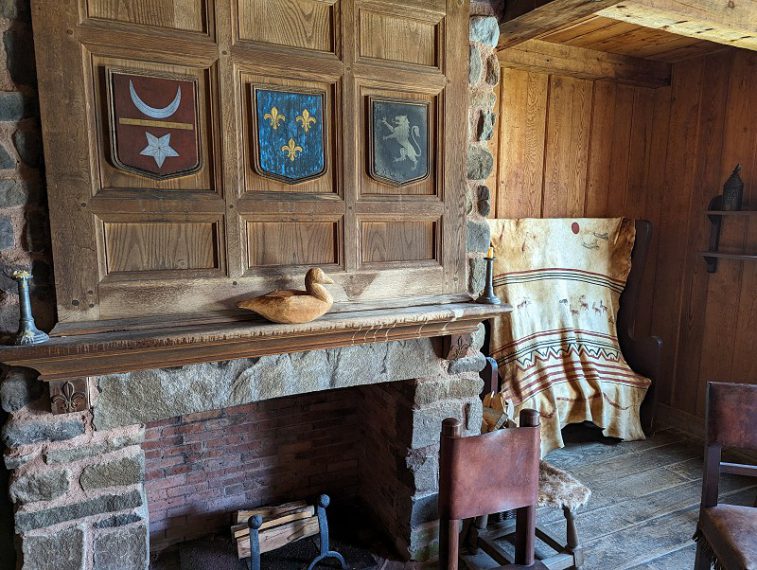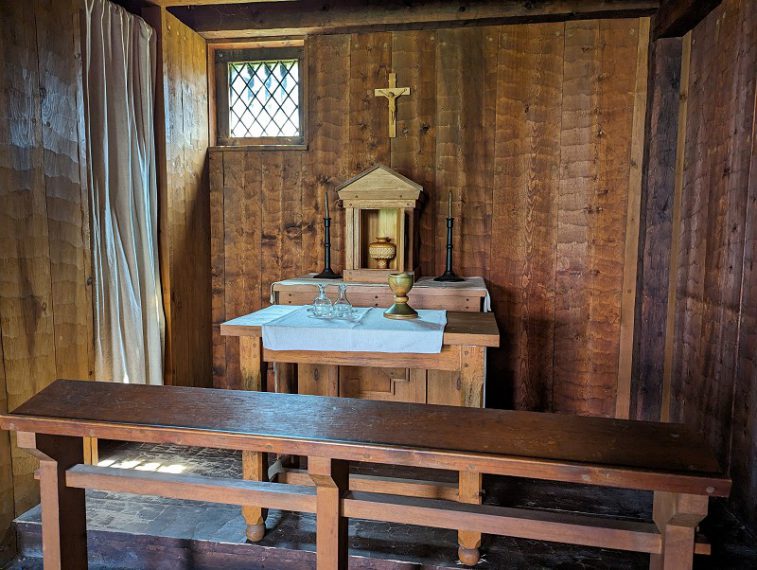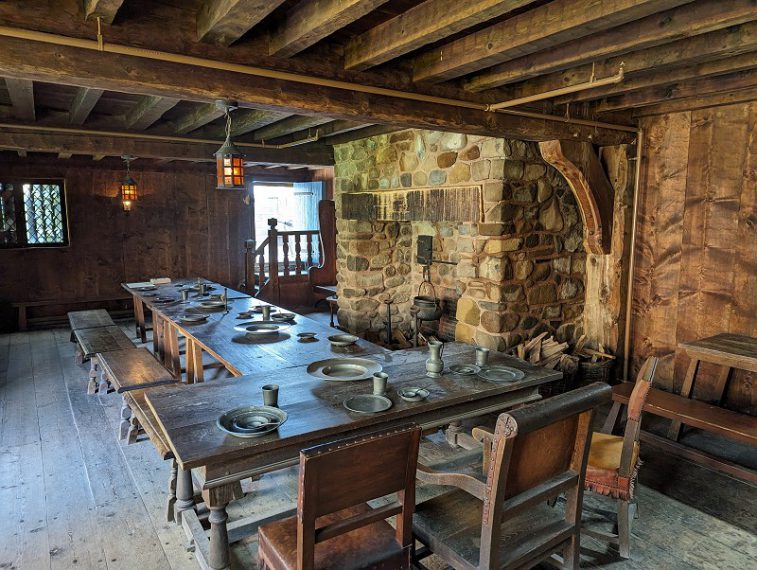 More information: parks.canada.ca/lhn-nhs/ns/portroyal/culture/histoire-history
Where to stay in nearby Annapolis Royal