Related Travel Information
Canadian Museum of Immigration at Pier 21
This Halifax Nova Scotia museum is dark.  Not literally, but historically.  It covers the history of Canadian immigration – one million immigrants landed in Canada from 1928 to 1971.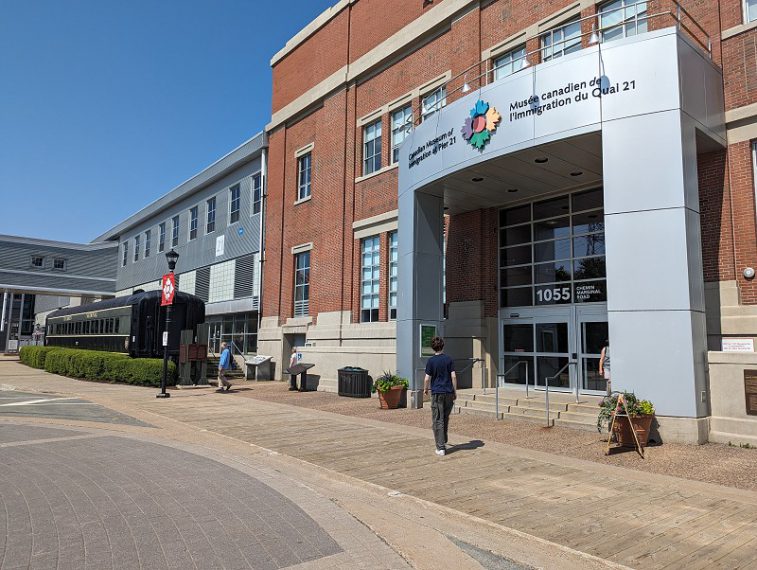 At Pier 21, take the guided tour.  It will be a sobering wake up call to the trials people went through simply to come to Canada.
The problem is that Canada needed immigrants to build the economy but the government was pretty damn racist about it.  White, Christian, no health problems were the minimum requirements.  This racist rubbish sent a boat of Jews back to Europe in 1939 to be subject to the Holocaust. 
There are artifacts from the various voyages and stories of process people endured.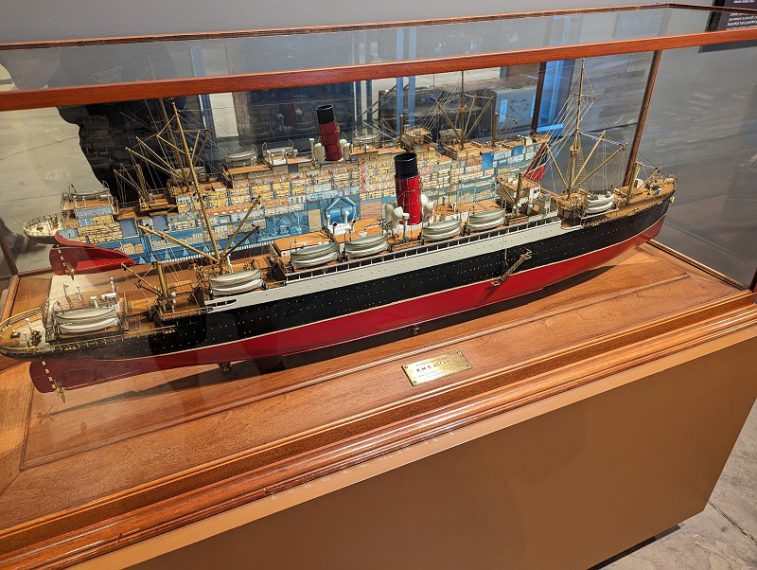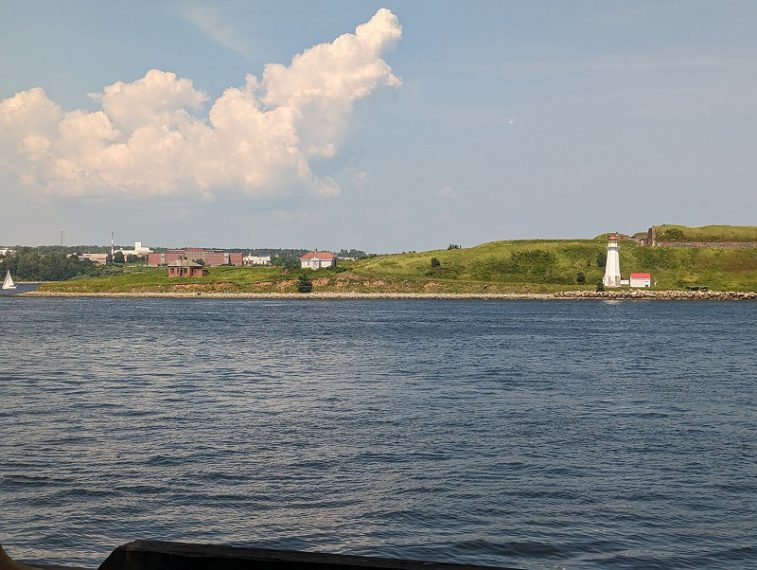 I wondered for a minute as to why the Canadian government was so horrible to people and I realized that it was kind of baked in.  I remembered that the Residential School policy as its horrifyingly awful outcomes for Indigenous peoples predated the immigration period.  (Please read Truth and Reconciliation report here.)
One thing Canada does have is a better reputation in comparison to other places.  People can find in Canada a lack of official persecution for things like being gay, which in other countries could get you executed.
Pier21 should stand as a reminder that we collectively have a lot of work to do.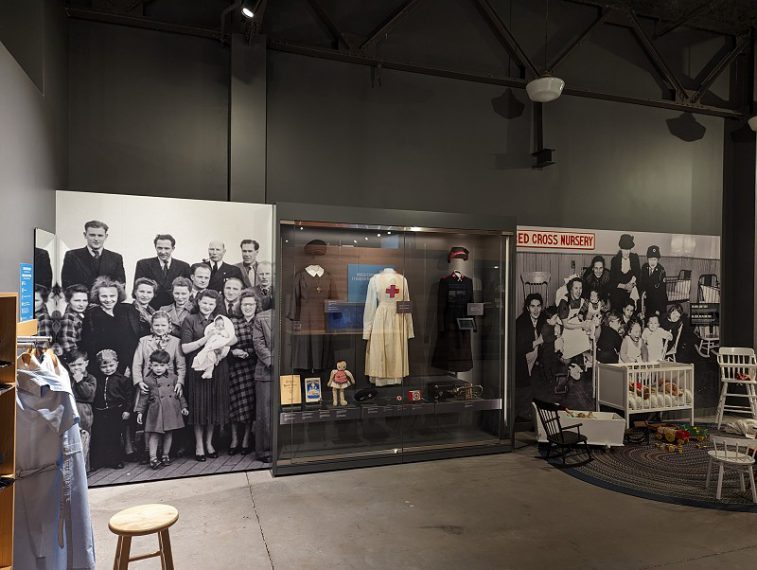 For more information:  pier21.ca